Another Little Book From Ballyyahoo 

This is the third story in the series set in the fictional town of Ballyyahoo, on the west coast of Ireland. If you like witches and you like fun, you'll love this very funny story set in the tiny town of Ballyyahoo.
Gerry gets bored, and since he's bored, he spends most of his time swinging on the gate.  His mother says he should find an interest or a hobby, but Gerry's just too bored, besides he likes swinging on the gate.
He's not the only bored Ballyyahooian. You see, Ballyyahoo is a tiny little Irish town that's so far into the middle of nowhere that nobody even knows where it is.  There are actually quite a few secrets and surprises in Ballyyahoo if only Gerry would get off the gate and see for himself.
NO CRIME IN BALLYYAHOO?
There's hardly any crime in Ballyyahoo, so even Sergeant Sid gets bored, and when Sergeant Sid gets bored, there's always trouble. He starts making up crimes, like having no lights on a donkey, looking crooked, or picking hazelnuts without a license.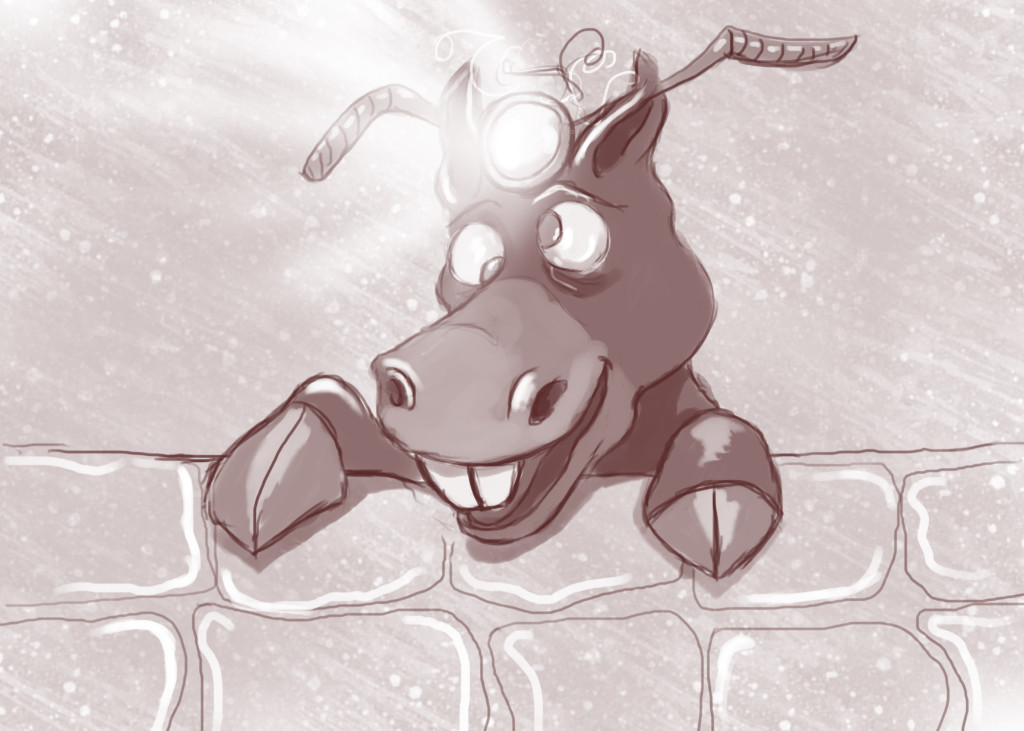 Since there's not a lot else to do, most Ballyyahooians like making up stories.  That means there's always plenty of juicy rumours and scandals going around. But when Gerry hears the rumour of the Witch of Ballyyahoo, he starts to wonder. Could it really be just a rumour? Or could the rumour be true?
Most Ballyyahooians say that you shouldn't spoil a good rumour with the truth, but Gerry begins to see some strange goings on in the quiet lanes of Ballyyahoo, and soon he learns that a crime is going to happen.
STRANGE EVENTS IN THE LANES OF BALLYYAHOO
It is not the type of crime that usually happens in Ballyyahoo  – nothing to do with donkeys, lights, or hazelnuts. No, it's a terrifying crime that starts with a big knife, a big burglar, and that might just end in murder. Gerry desperately tries to stop this crime from happening, but he realizes he's all alone. If anyone ever needed a witch in Ballyyahoo, it was Gerry. But is there really a witch in Ballyyahoo?
Grace Jolliffe is a Galway based writer whose work has won several awards and whose children's stories have been broadcast on RTE Radio One in Ireland.
‎